E-Books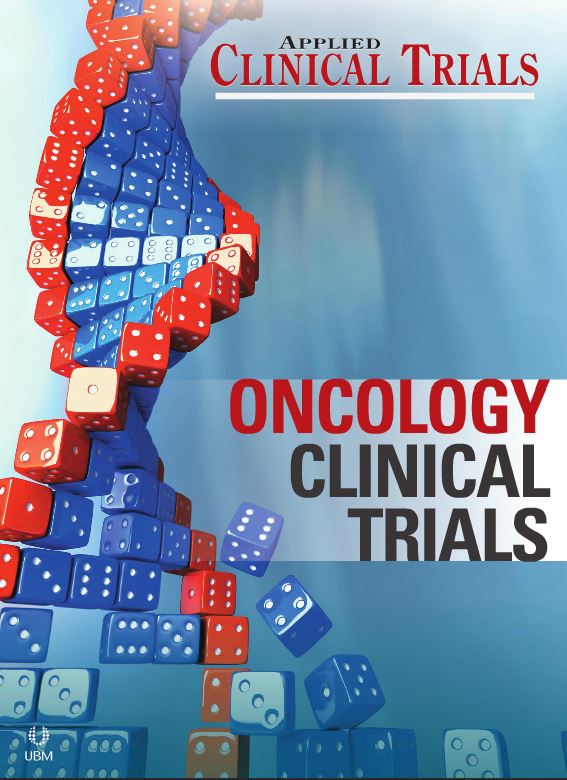 Oncology remains the therapeutic area with the most drug failures, the lowest numbers of patients enrolled and the highest with the number of drugs in clinical trials. Many trends in oncology clinical trials seek to address these challenges and include the use of biomarkers, immunotherapies, and adaptive designs.
Cardiac Safety Assessment Update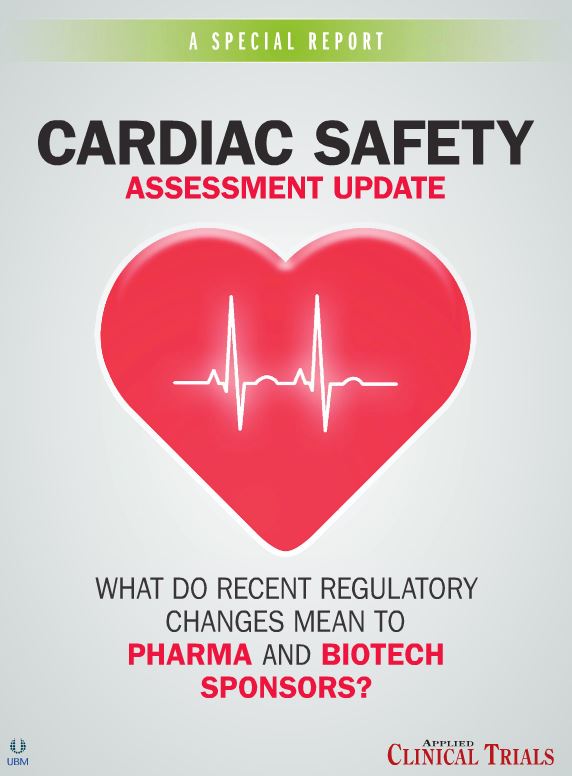 This special report offers an article regarding current FDA thinking and future direction with these assessments. ERT--a cloud platform solutions provider that captures quality efficacy and safety endpoints in centralized Cardiac Safety, Respiratory, Suicide Risk Assessment, and Clinical Outcome Assessments—offers expert view on this regulatory change.
Clinical trials have increased in number and complexity for numerous reasons—global trials, outsourcing, protocol requirements, and multiple regulatory issues. Factor this with the increased need to bring efficiencies and lower prices to the clinical trial process, and the need to stay on top of trials only becomes more crucial. This eBook will include articles on logistics of clinical trials supplies, negotiating with investigative sites, use of e-signatures and more.